A Guide to Common Azure Services
Introduction
In this article, we'll do a short overview of some of the most widely used Azure Services. In a bullet format, you'll quickly learn about their ideal use cases, which services complement them best, and where to avoid using them. Additionally, we'll note on important aspects such as backups, scalability, availability, and monitoring to help you make informed decisions when using these services. This article will be updated in the long run with new services, as demand and time allows.
Azure Services ToC alphabetically sorted
Azure Services
Backup and Recovery Services
Cache Services
Compute Services
Data Integration and Management Services
Databases Services
Key Management Services
Messaging Services
Monitoring Services
Storage Services
Storage Services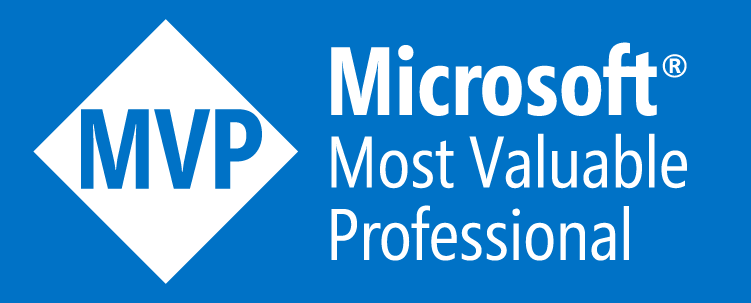 My next events!
Megaron Athens International Conference Centre